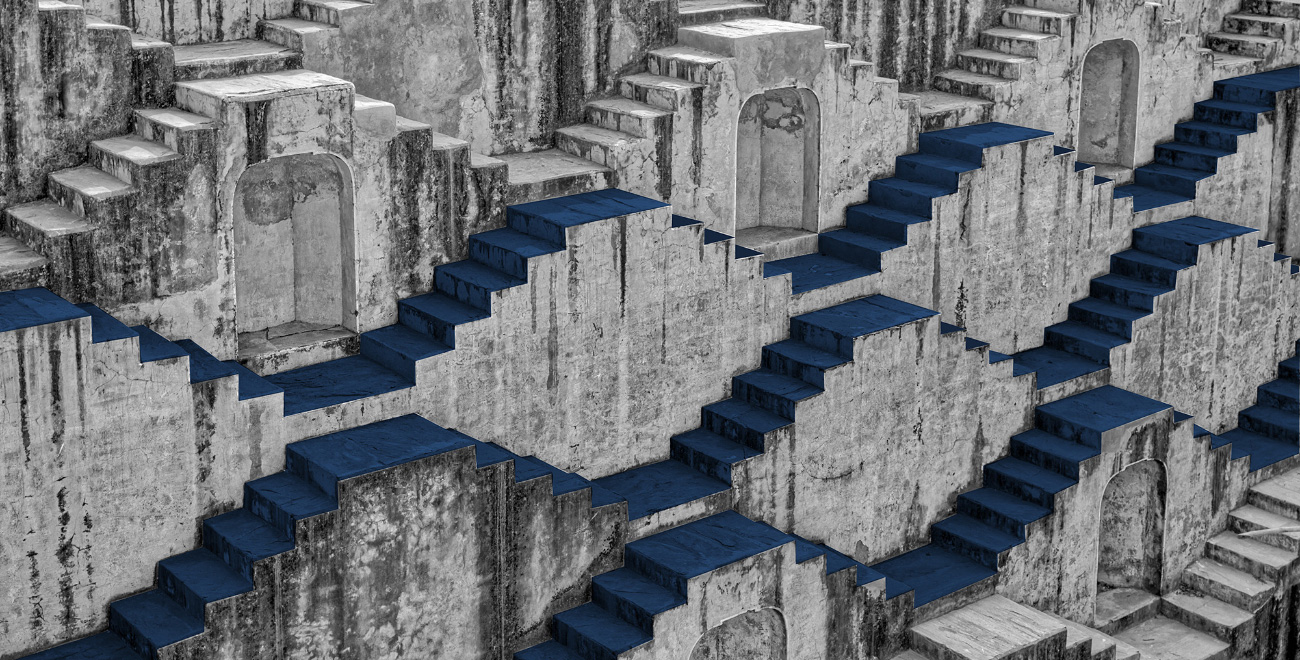 General Manager Spain & Portugal
Ville : Barcelona
Company:
One of the few French brands that have made its mark in the world. The company has held onto its original expertise whilst successfully expanding internationally.
Omni channel distribution: retail, wholesale (franchises, concession in department stores and multibrands), outlets, e-business/digital
Role & responsibility:
To manage all operations within Spain & Portugal. This involves taking responsibility for profit, revenue, cash and quality targets.
To define development local strategy with the International Director (yearly and 3 years plans)
To agree on annual budgets and to produce a detailed annual business operating plan
To produce business performance reports
To manage local team and to maintain quality service by establishing and enforcing organization standards
Context:
Turnover needs to be developed through e-business (website has been launched not that long ago) and through professionalizing both retail and concession teams.
Pricing strategy is a key factor of success and needs to be addressed properly (lowering prices has begun already)
Management is an important part of the role even though it's a small subsidiary (only 5 direct reports). There is a big challenge in shifting the local structure and organization in order to
serve better the performance objectives as well as changing the mindset of both support functions and retail teams.
Reporting & location:
Reporting to the International Director group
Position is located in Barcelona
Minimum 8 years' experience in commercial and/or BU management within companies known for they retail expertise
Full P&L retail management experience with a proven history of delivering excellent results
Established track record of working in a multi-channel environment
Good knowledge of Spanish market
Analytical with strong commercial and controlling skills, able to see the big picture
Self-confident with a structured and analytical approach, he/she knows when to take risks (or not)
Entrepreneurial commitment
Management and leadership skills (know how to motivate and drive a team)
Spanish + English speaking is mandatory
French speaking is a must have